Aims and Scopes: IJPS (Isan J Pharm Sci)
The Isan Journal of Pharmaceutical Sciences is published 4 times a year (January-March, April-June, July-September, and October-December)
- To publish research and initiative work on broad aspects of pharmaceutical sciences and health sciences.
The breadth of its coverage is pharmacy practice, pharmaceutical care, pharmaceutical technology, pharmaceutical/medicinal chemistry, pharmacology, pharmacokinetics, pharmaceutical botany, pharmacognosy and natural products, social and administrative pharmacy, pharmacoeconomics, nutraceutical, cosmetic sciences and beauty, biotechnology and pharmacogenomics.
- To provide a forum for communicating data and comments on relevant research among academics and researchers.
Article evaluation: The article will be sent to 2-3 experts in the field (Referee) to evaluate the article by double-blind. The author does not know the name of the assessor's and organization, The Reviewer does not know the name of the author. The consideration period is approximately 3 months.
Publication types: Original research article, review article
Publishing period: Four yearly (March, June, September and December)
Owner/Editorial periods: Faculty of Pharmaceutical Sciences, Khon Kaen University (KKU), 123 Mittraphap Road, Khon Kaen, 40002 Thailand.
Manuscript Submission: Manuscripts should be submitted online via the Journal website at https://tci-thaijo.org/index.php/IJPS and Fees published 50 USD/Article and Fees published 50 USD/Article By QR-Code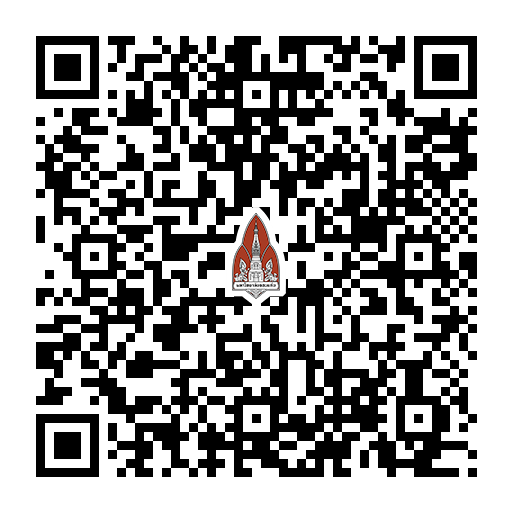 Vol. 17 No. 3 (2021): Volume 17 No.3, July – September 2021
View All Issues